Since I'm always interested in having luscious, amazing, long hair, I'm willing to try a few things - one of the latest being vitamins that including biotin, because that's apparently the shizzle dot com.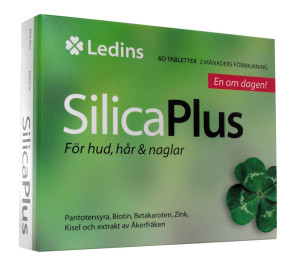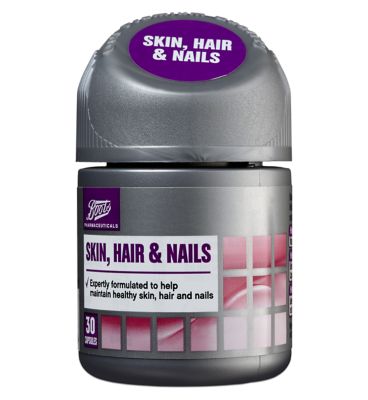 I tried two different types of supplements for a total of 90 days, but just to start things off I have very slow growing hair - we're talking centimetres per year and I dearly want to believe that this did something for my hair. I had quite a piece cut off because of a terrible cut that left split ends and crazy enough it grew out again within those 90 days.
But let's get it straight: Do I think it's a miracle product? No. Do I think it did something? I do, because there's not much else I've done to my hair, but unfortunately my ends were so dried and split by the end that I had to cut it off again, I just don't think it's worth it, I'd rather have slow growing but healthy hair than fast and torn.


---
Goooosh, I really want that miracle cure!