I love jewellery and here's little input on rings and my latest conquest. I have a very firm idea of what I find nice and not - for one, I generally like simple things and nothing over the top bling-bling, rocks should be embedded and bands should be fairly thin unless it's a statement piece (which is basically the only reason I would wear big, gawdy, and ugly pieces).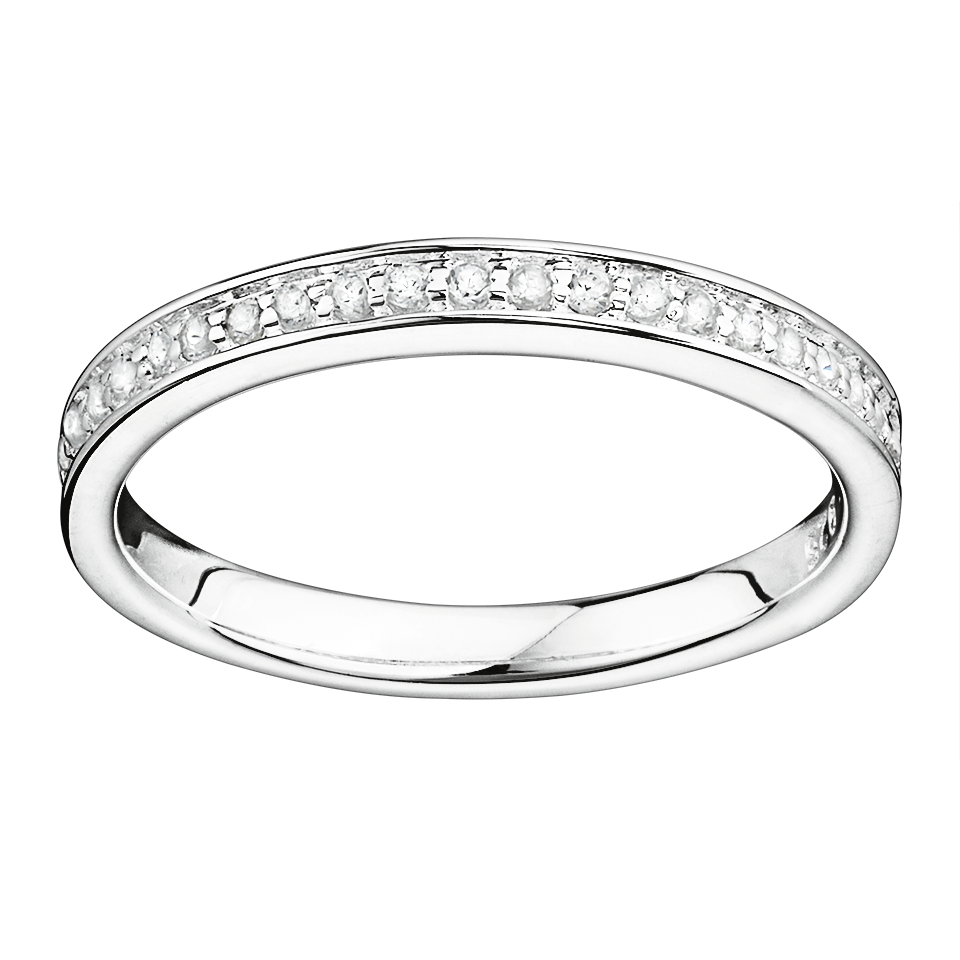 This is the latest thing I got my hands on, I like looking at rings and imagining what outfit goes with what - chic and simple rings like the one here go well with next to everything, but this isn't just another item - while the stones may be cubic zirconia the metal is 925 (sterling) silver, which means it's got some value going as metals are valuable.
925 Silver means there's 92.5 % silver in the piece, because fine silver (99.9 %) is too soft to use it's usually mixed with another metal to consume some of the other metal's attributes (such as hardness etc.).
---
Hey-oh, bling bling.